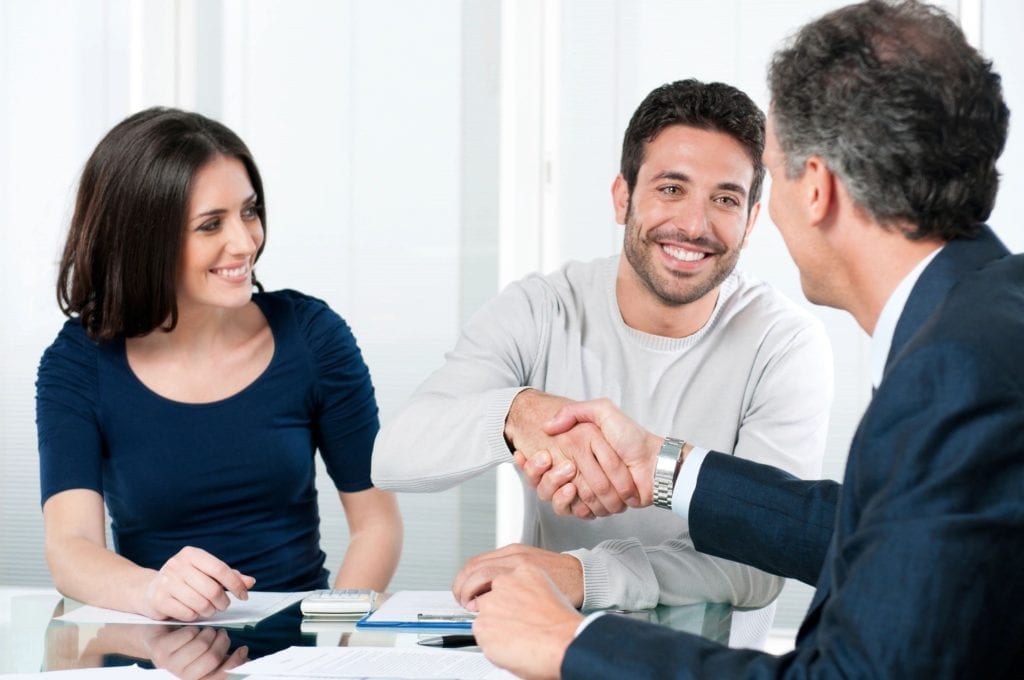 An LLC is a legal entity recognized by the state government to protect your personal assets in a lawsuit and provide a professional structure for your business. There are a number of advantages to setting up a limited liability company ("LLC"). While every situation is different, there are advantages for owners of a closely-held business, including real estate agents and brokerages and for owners of commercial and residential investment property as well.
Some of these benefits include personal asset protection, a single layer of tax, and flexibility in choosing a tax structure since you can choose how you want to be taxed by the taxing authorities. There are limitations on resident aliens with regard to certain tax structure elections. The LLC is inexpensive to operate and requires little knowledge and time to manage since it is the most similar to the way a person operates a business without an entity (i.e., sole proprietorship). In addition, a LLC can be used in your estate planning as a means of transferring and preserving business wealth to the next generation. The estate planning perspectives of having a LLC are not discussed within this Article.
LLCs came on the horizon about seventeen years ago from the West Coast. They were created by lawyers for lawyers. Corporations, on the other hand, have been around for over 200 years. Corporations have a long lineage of court decisions to support what will happen if a corporation or the owners are sued. Albeit the short legal life of the LLC, they have been very protective of their members personal assets since its inception. Given the number of lawsuits that have been filed against the members, partners, or owners and the court cases report that the LLC's protected them personally and their personal property.
© Copyright 2008 THE ARNETT LAW. ALL RIGHTS RESERVED
DISCLAIMERS AND US TREASURY CIRCULAR 230 NOTICE
Any information contained in this article cannot be used to avoid tax-related penalties under the IRS code to any party not explicitly addressed. Our full policy regarding this US Treasury Circular 230 Notice is available upon request.
Some pictures have been eliminated from this Article. Clients may request a copy with the pictures by contacting our offices.
Disclaimer - Website Terms of Use
The materials on this Website are provided for general informational purposes only, do not, and are not intended to, constitute legal services or legal advice, do not necessarily reflect the opinions of The Arnett Law Offices, or any of its attorneys or clients, and are not guaranteed to be correct, complete, or up-to-date.
This website is not intended to create an attorney-client relationship between you and The Arnett Law Offices, and you should not act or rely on any information in this World Wide Website without seeking the advice of an attorney. Please note that no attorney-client relationship is created with our law firm absent an express agreement between the firm and the client. The mere receipt by the firm of correspondence or an email does not create an attorney-client relationship or otherwise confidential relationship with The Arnett Law Offices. Please do not send us any confidential information until you speak with us and receive our authorization to send confidential information to us. Any documents that are provided to this office prior to a retainer agreement being signed becomes the property of The Arnett Law Offices.
Nothing contained on this website should be taken to be legal advice nor to create an attorney-client relationship. The information provided herein is based on Maryland, Virginia, and District of Columbia law only. The laws of other states are different. The Arnett Law Offices has written the information provided on these pages, and it is solely responsible for its content.
All material contained on this website is copyrighted by or licensed to The Arnett Law Offices.
The materials on this site do not constitute legal advice. They are for informational purposes only, and you should not rely on them without seeking the advice of an attorney. Your use of our website does not establish an attorney-client relationship between you and The Arnett Law Offices.
This website may be considered an advertisement in some states.