BT ARNETT LAW
(703) 224-8268
A LEGACY OF LEGAL EXCELLENCE FOR GENERATIONS
The mission of Arnett Law is to satisfy our clients by providing them with the highest degree of quality legal services possible. We do this by constantly keeping abreast of changes in the law and in estate, gift, tax, and business planning strategies, and by working closely with our clients and their financial advisors.
Corporate Counsel Services:
Business Formation
Business Succession and Exit Planning
Business Governance
Corporate Transactions
Real Estate Deeds
Contracts
Leases
Partnerships and LLCs Transactions
Estate Planning Services:
Estate Administration
International and Domestic Estate Planning
Trust Administration
Gift Planning
Wealth Preservation
Medical Directives
Powers of Attorney
Our planning goals are to assist our clients to achieve their objectives while maintaining control of their assets, protecting their personal and business assets, passing their estate on to their loved ones with proven succession planning tools to preserve the largest estate possible and minimize relevant taxes as well as other costs.
We approach each legal project with skill and innovation to address the client's needs. When you are presented with a trust, estate or business counseling need, it is important to work with a law firm that is solutions-oriented, will personalize the plan to your needs and whose instincts have been honored over time.
Our clients are largely referrals from satisfied clients and other professionals that we have worked with over the years.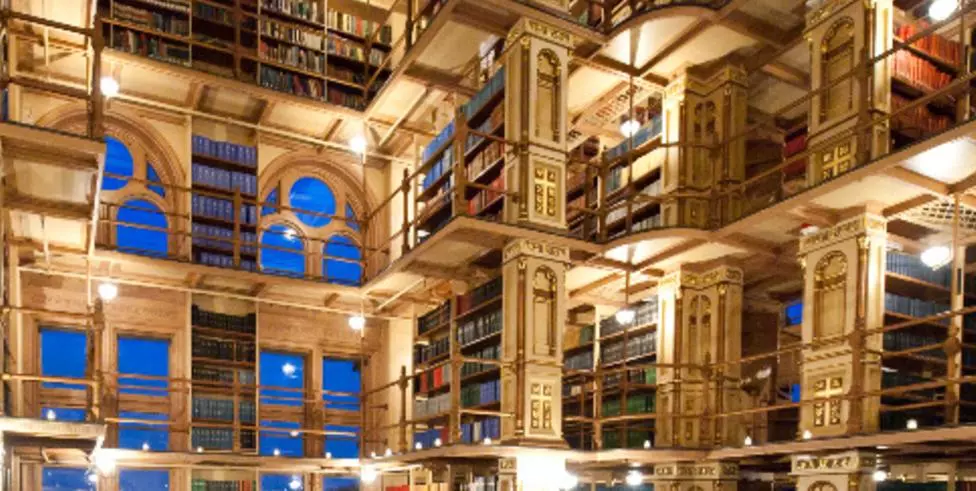 SERVING MARYLAND, WASHINGTON DC AND VIRGINIA
BT Arnett Law
1934 Old Gallows Road
Suite 350
Vienna, Virginia 22182
1 Research Ct.
Suite 450
Rockville, Maryland 20850
12114B Heritage Park Circle,
Silver Spring, Maryland 20906
(Intersection of Viers Mill Road
& Randolph Road, Rockville)
 Campus Commons in
Reston, Virginia 20191
BT Arnett Law in Washington, DC